Detect-and-Avoid Systems
and will be covering how detect-and-avoid systems intersect with Urban Air Mobility:
Detect-and-Avoid Systems
September 28th, 12:00 PM-12:30 PM
Speakers:
Rudy Johnson, Technology Business Development Director, Sagetech Avionics Zach Peterson, Director of Business Development, Vigilant Aerospace Systems, Inc. "Sagetech Avionics and Vigilant Aerospace discuss the integration of low-SWaP components used to create a multi-sensor detect-and-avoid (DAA) system for remotely piloted aircraft, and Collision Avoidance (CA) systems for novel crewed aircraft towards the goal of enabling safe, autonomous flight in increasingly congested airspace. The future of Urban Air Mobility (UAM) and Advanced Air Mobility (AAM) operations will depend on sensors and data sources to create an integrated and comprehensive safety picture that is multi-layered, responsive and effective. This presentation will discuss how several critical technologies fit together to form these safety systems, and participants will learn about the different versions of ACAS X being developed for DAA and CA to satisfy the needs of varying types of aircraft and operations."
Register now
to join us at the BAM Forum September 27-28, 2022.
Background on The Business of Automated Mobility Forum


According to the Federal Aviation Administration, "Urban Air Mobility (UAM) envisions a safe and efficient aviation transportation system that will use highly automated aircraft that will operate and transport passengers or cargo at lower altitudes within urban and suburban areas. UAM will be composed of an ecosystem that considers the evolution and safety of the aircraft, the framework for operation, access to airspace, infrastructure development, and community engagement." In support of this evolution, this virtual event will equip attendees with the most current regulatory and operational updates about UAM. Topics facing industry and government leaders include:
Vehicle Design & Integration
Airworthiness Standards & Certification
Vehicle Noise
Weather-tolerant Vehicles
Cabin Acceptability
Manufacturing & Supply Chain
Safe Urban Flight Management
Increasingly Automated Vehicle Operations
Certification & Ops Approval
Ground Ops & Maintenance
Remote Pilot Technology and Autonomy
Spectrum and C2/C3
Risk Calculation and Data Analysis
Form more information about the BAM Forum, visit
https://bam-forum.org/home
.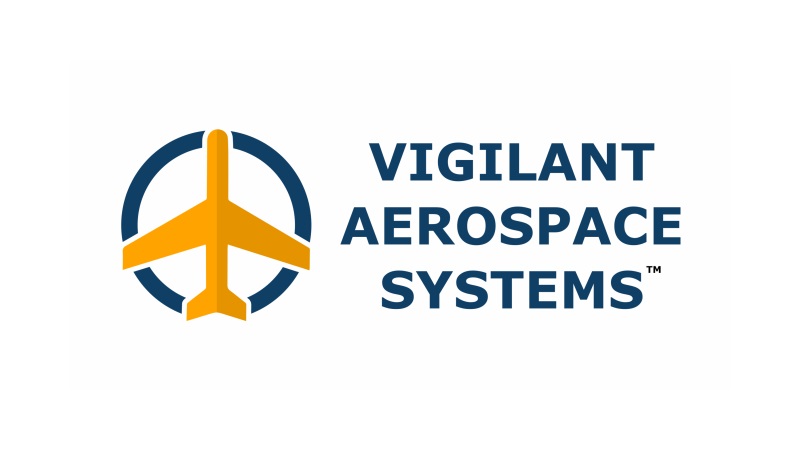 Vigilant Aerospace is the leading developer of detect-and-avoid and airspace management software for uncrewed aircraft systems (UAS or drones). The company's product, FlightHorizon, is based on two NASA patents and uses data from multiple sources to display a real-time picture of the air traffic around a UAS and to provide automatic avoidance maneuvers to prevent collisions. The software is designed to meet industry technical standards, to provide automatic safety and to allow UAS to safely fly beyond the sight of the pilot. The software has won multiple industry awards and the company has had contracts and users at NASA, the FAA, the U.S. Department of Defense and with a variety of drone development programs. Visit our website at 

www.VigilantAerospace.com

Vigilant Aerospace Director of Business Development, Zach Peterson, will be discussing detect-and-avoid systems at the Business of Automated Mobility Forum at 12 noon, CST on Sept. 28. Peterson is joining Sagetech Business Development Director Rudy Johnson to launch the second day of the conference, which is being held online and organized by AUVSI and SAE International. The session is titled