OVERVIEW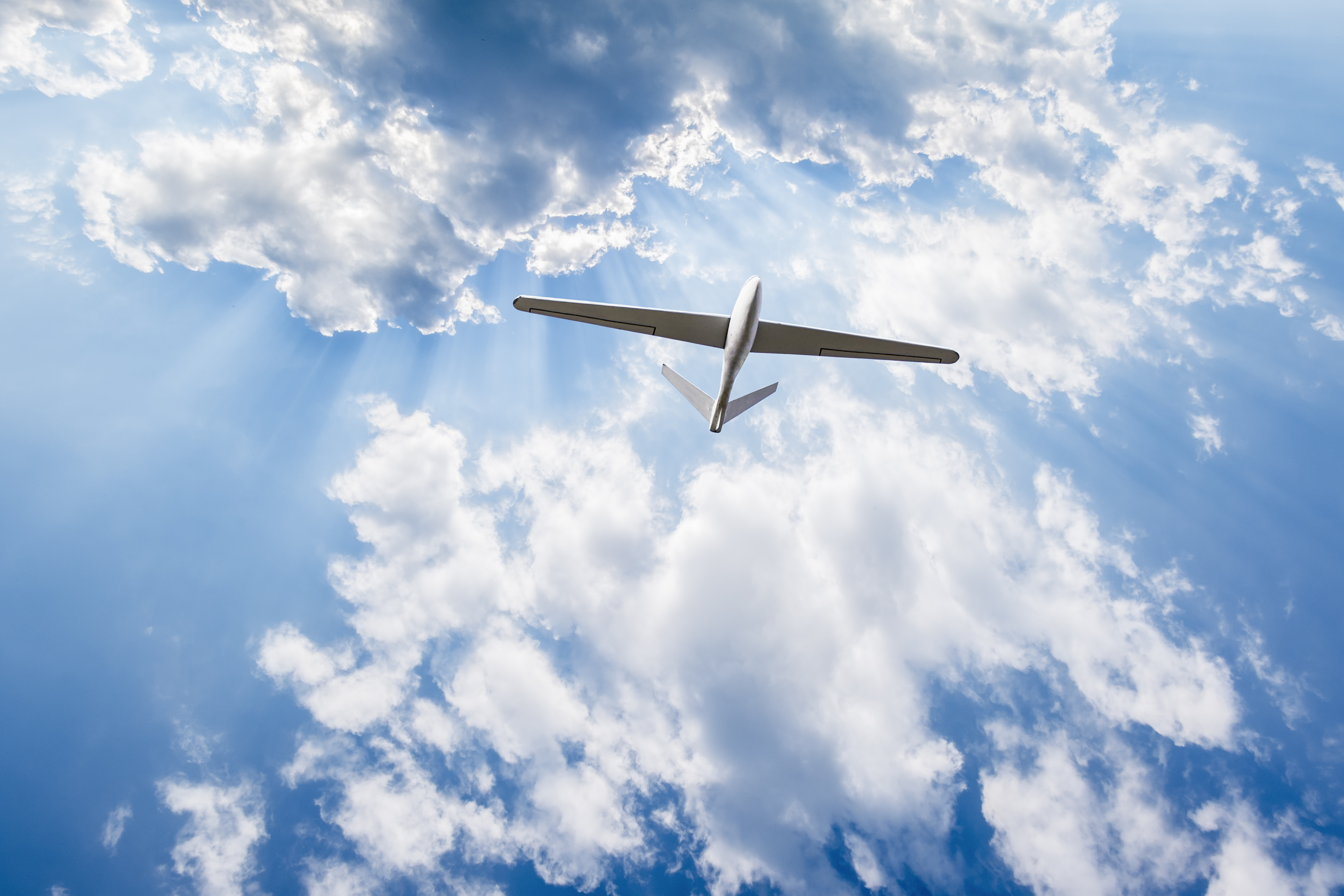 Don't get left behind by the NextGen and unmanned aircraft revolution! The Vigilant Aerospace Certified Reseller Partner Program provides FlightHorizon™ resellers with a wide range of exclusive benefits that are designed to help raise your company's market profile, deliver leading-edge products to your customers and acquire new customers in new market segments.
Register your company today to participate in the future of digital and software-driven avionics, NextGen integration and the rapidly growing market for unmanned aircraft safety, communications and control products.
BENEFITS
Be the first certified reseller in your area with access to our FlightHorizon™ NextGen products for both manned and unmanned aircraft
Personalized reseller support with assignment of an individual support representative for your company
No up-front investment and no inventory to carry: Product is delivered on-demand
Early access to new features and products for testing and demonstration
Exclusive partner listing in the Vigilant Aerospace Reseller and Installer Directory
Exclusive, private access to the Vigilant Aerospace Partner Support Portal and Reseller Dashboard
Development of an individualized support plan and annual program goal for your company
Exclusive educational events, webinars, white papers and technical briefings on the latest technology and regulations for unmanned flight, NextGen, detect-and-avoid, transponders and sensors
Get help with Part 107.200 waivers and SC-228 Phase II DAA MOPS compliance for you and your customers
Free marketing opportunities with Vigilant Aerospace, including co-marketing and frequent appearances in industry journals and the aviation press
REQUIREMENTS
Certified Reseller Partners are required to maintain competency in the FlightHorizon™ product family and be well prepared to support end-user owners, pilots and unmanned aircraft fleet operators in the installation and maintenance of Vigilant Aerospace products. Competency is demonstrated by successful completion of a minimum number of continuing-education modules each year by a minimum number of technical and sales staff, based on the company's size, support plan and annual program goal.
Certified Reseller Partners must successfully complete a minimum number of product installations each year to continue to qualify for individualized support plans, discounts and other benefits of the program.
LEARN MORE ABOUT THIS OPPORTUNITY:
* Indicates required fields.

LEARN MORE ABOUT THIS OPPORTUNITY:
* Indicates required fields.

Download our Reseller Partner Program summary:
View and download our Reseller Partner Program [PDF] document to get more information on this partnership opportunity, Vigilant Aerospace Systems, and our FlightHorizon products for unmanned aircraft.